Baraboo's Big Top Parade & Circus Celebration 2019
Celebrating the groovy sixties!
The Baraboo Area Chamber of Commerce proudly announces Baraboo State Bank as the Presenting Sponsor. This is their third consecutive year as Presenting Sponsor and leading gift will fund about 25% of the parade's expenses.
11:00 a.m. Saturday, July 20, 2019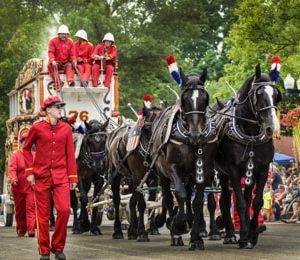 If you're looking for a cornucopia of colossal fun, then mark your calendars now! Find all the details about the special parade planned for this year.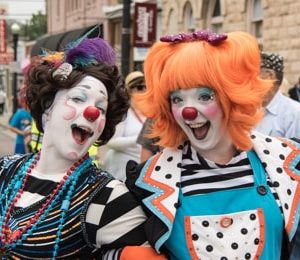 The days surrounding Big Top Parade Day will be brimming with events, tours, concerts, and more. Historic Downtown Baraboo will be decked out in 60's style.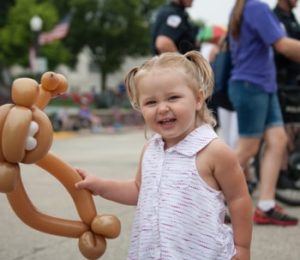 Share the experience! The next generation may never realize the amazing beauty and history of the circus unless you share it with them.
Parade Day will take you back to the groovy 60's with themed floats, costumes, music, food and fun!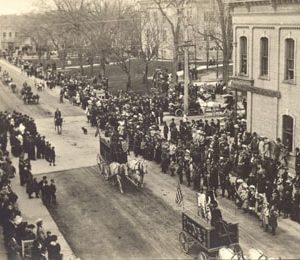 The celebration commemorates Baraboo's stupendous circus heritage as the historic home of the world-famous Ringling Bros. Circus.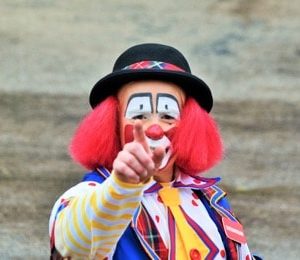 Along with the benefits of level you choose, you will receive the appreciation of the community for your commitment to promoting Baraboo's rich circus heritage.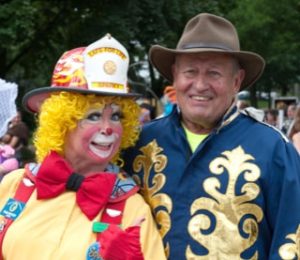 There's lots of opportunities to be a part of the excitement! Sign up today to insure your role in the cast of many who make the day so special for everyone.
A sincere thank you from the greater Baraboo community!